When Will We See Real Change in Iran? With Marina Nemat, Wednesday, Feb. 3, 2016.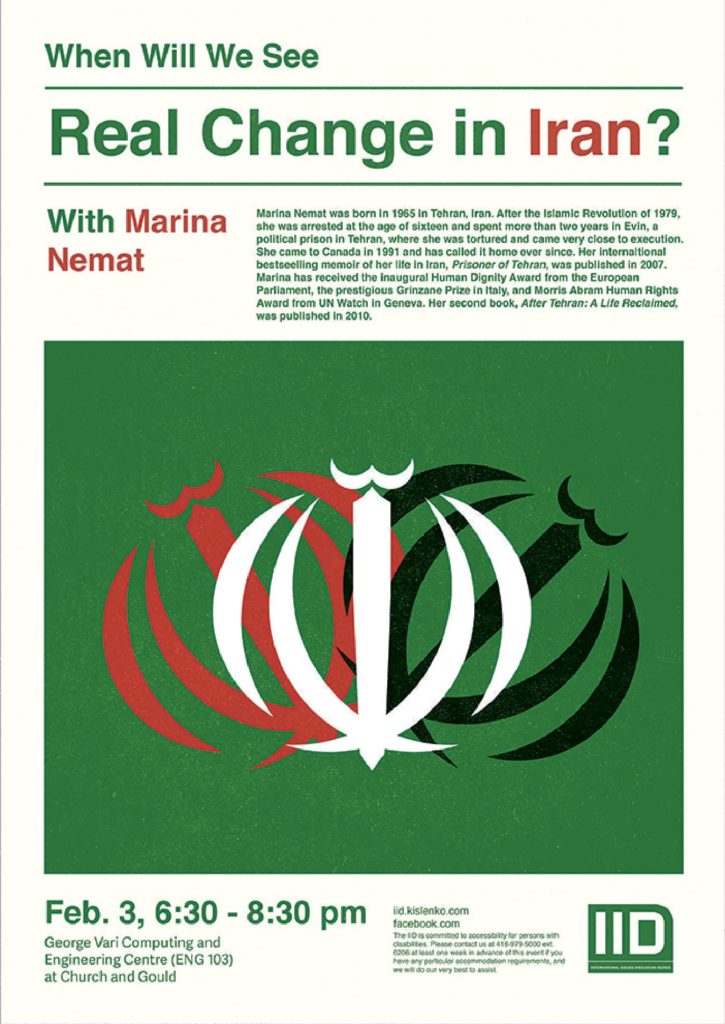 This entry was posted on Thursday, January 21st, 2016 at 6:32 pm and is filed under Uncategorized. You can follow any responses to this entry through the RSS 2.0 feed. Both comments and pings are currently closed.
Comments are closed.