Welcome Back!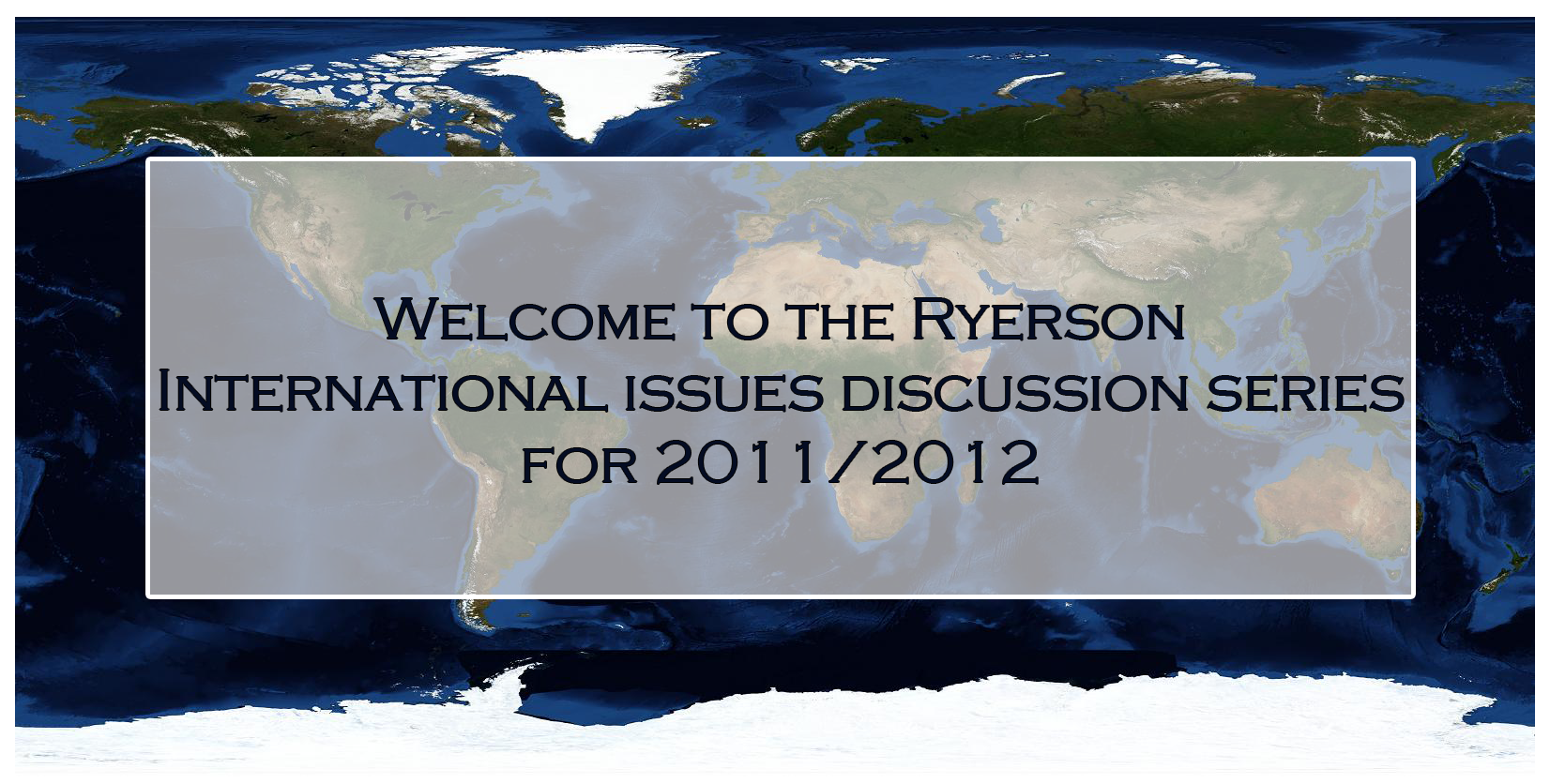 We at the IID hope you had a great summer. But since you missed us and we missed you, it is time to reconvene for another year of what we hope will be thought provoking discussion of today's global issues.  Some of our upcoming topics include security in the post-9/11 order, democratic transitions, and the United States presidential election. Stay tuned for information on all of our upcoming speakers and  special winter series.
As always, we would love to hear from you with any questions or suggestions you may have. Our new email is iidseries@gmail.com
We look forward to seeing you soon!
This entry was posted on Monday, September 12th, 2011 at 3:50 am and is filed under Uncategorized. You can follow any responses to this entry through the RSS 2.0 feed. Both comments and pings are currently closed.
Comments are closed.