About the IID Series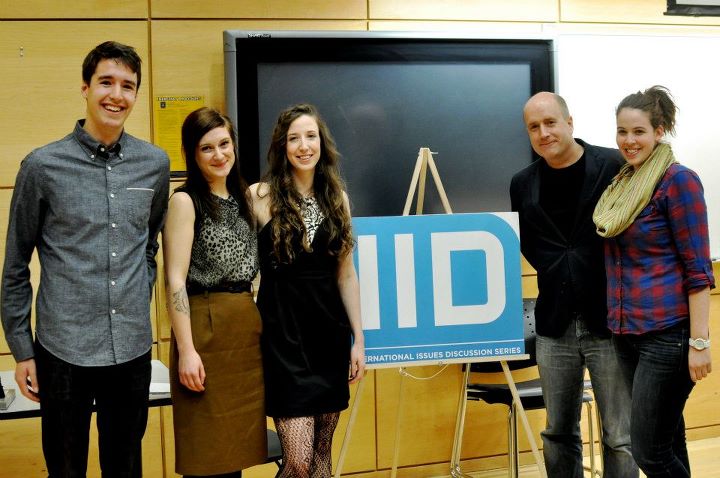 The International Issues Discussion (IID) series is a student-led forum designed to engage all members of the university community on major events and issues in contemporary global affairs through reasoned, objective, and scholarly discourse. It is a strictly non-partisan, unaffiliated, and apolitical group that welcomes all students to get involved and further their understanding of the world today.
The IID was founded in 2005 by two Ryerson students and two faculty members, Dr. Dale Carl (Business) and Dr. Arne Kislenko (History) who is the current faculty advisor. Since then the IID has hosted numerous discussions on major current events with top experts from various different perspectives. Some of our past talks include presentations on United States foreign policy, terrorism, the Middle East, the rise of modern China, Russia under Putin, UN peacekeeping in Sudan, global warming and climate change, water management and conservation, the 2008 U.S. presidential election, and the international politics of oil.
We are currently devising a programme of events for the coming academic year, but welcome any and all suggestions, recommended speakers, and other ideas. For the 2013-2014 academic term the IID will be hosted by Mark Unwin and Muna Osman, students representing the History program, and supervised by Dr. Arne Kislenko. For more information about the IID and how to get involved, please contact the student leaders at IIDRyerson@gmail.com, Dr. Kislenko at akislenk@ryerson.ca, or 'Like' us on Facebook at facebook.com/InternationalIssuesDiscussionSeries.