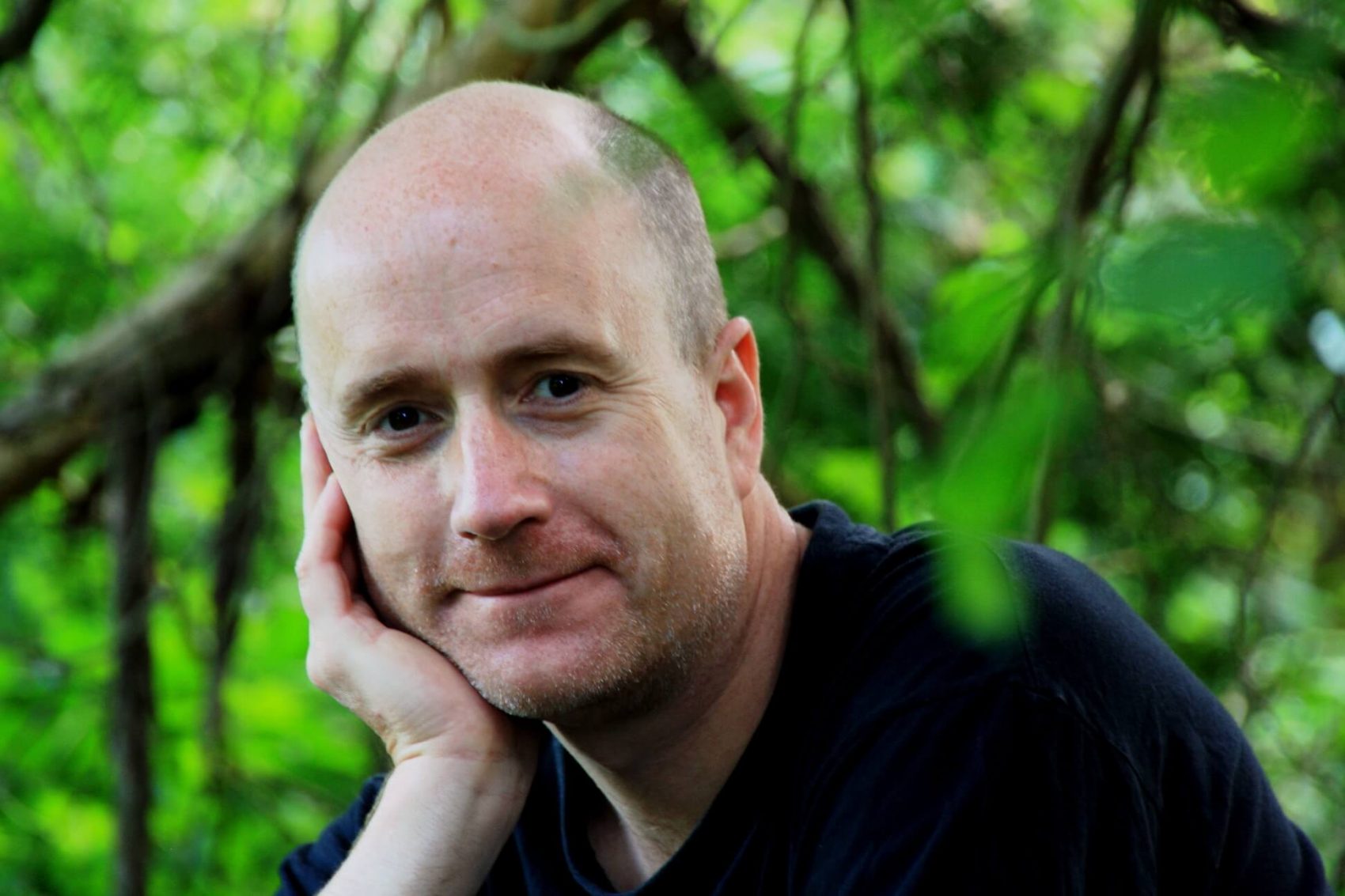 Co-Founder, Faculty Advisor and Manager
Arne Kislenko is Associate Professor with the Department of History at Ryerson University and an Instructor in the Margaret MacMillan Trinity One International Relations programme at Trinity College, University of Toronto. He teaches modern international relations, including courses on the world wars, the Cold War, the history of espionage, the history of terrorism, comparative foreign policy, and modern Southeast Asia. Read More.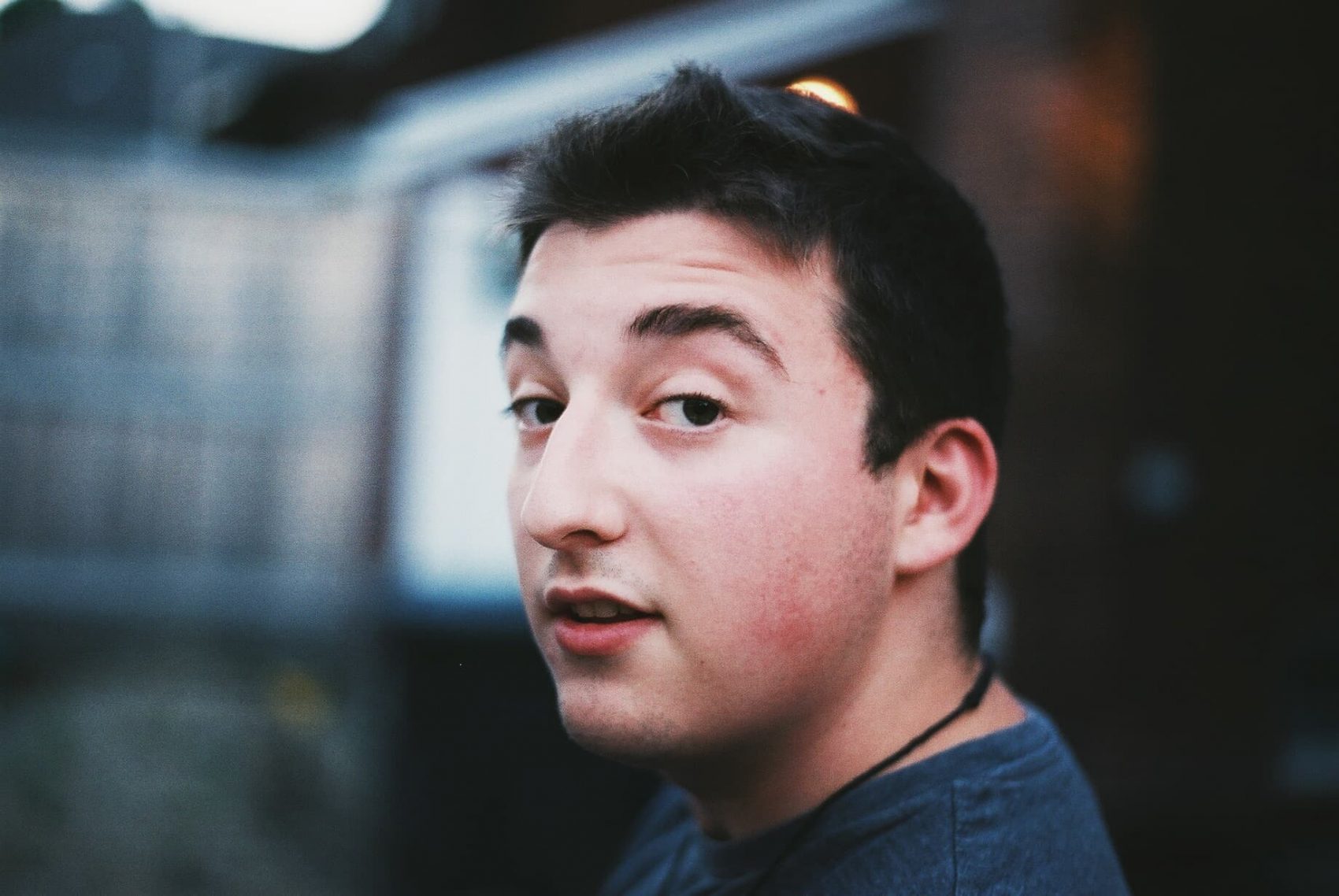 Co-Leader and Host
Benn Bland is entering his fourth year of a History Major at Ryerson University. He is focused on science technology, how agriculture has evolved throughout human history, and their impacts. He is the Minister of Education for the Ryerson History Society. He is also hoping to do graduate school after graduating.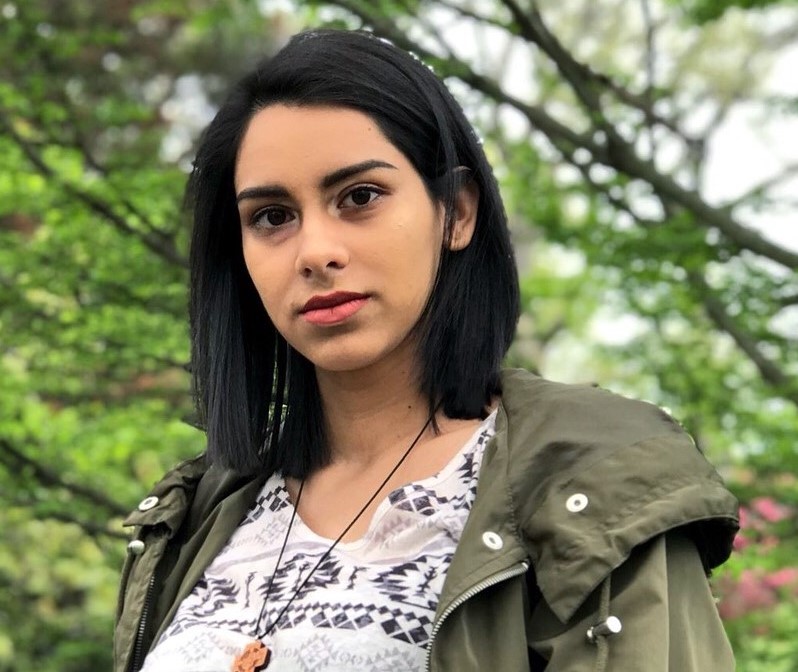 Co-Leader and Host
Aviva Gomes-Bhatt is currently in her fourth and final year at Ryerson University and will be graduating with a Double Major in History and English. She has focused her academics on twentieth-century international relations, with a particular interest in the world wars and interwar period in Europe. In addition to being a co-host of the IID for the 2019/2020 year, Aviva is also the Vice-President of the Ryerson History Society. She hopes to pursue graduate studies upon completion of her undergrad.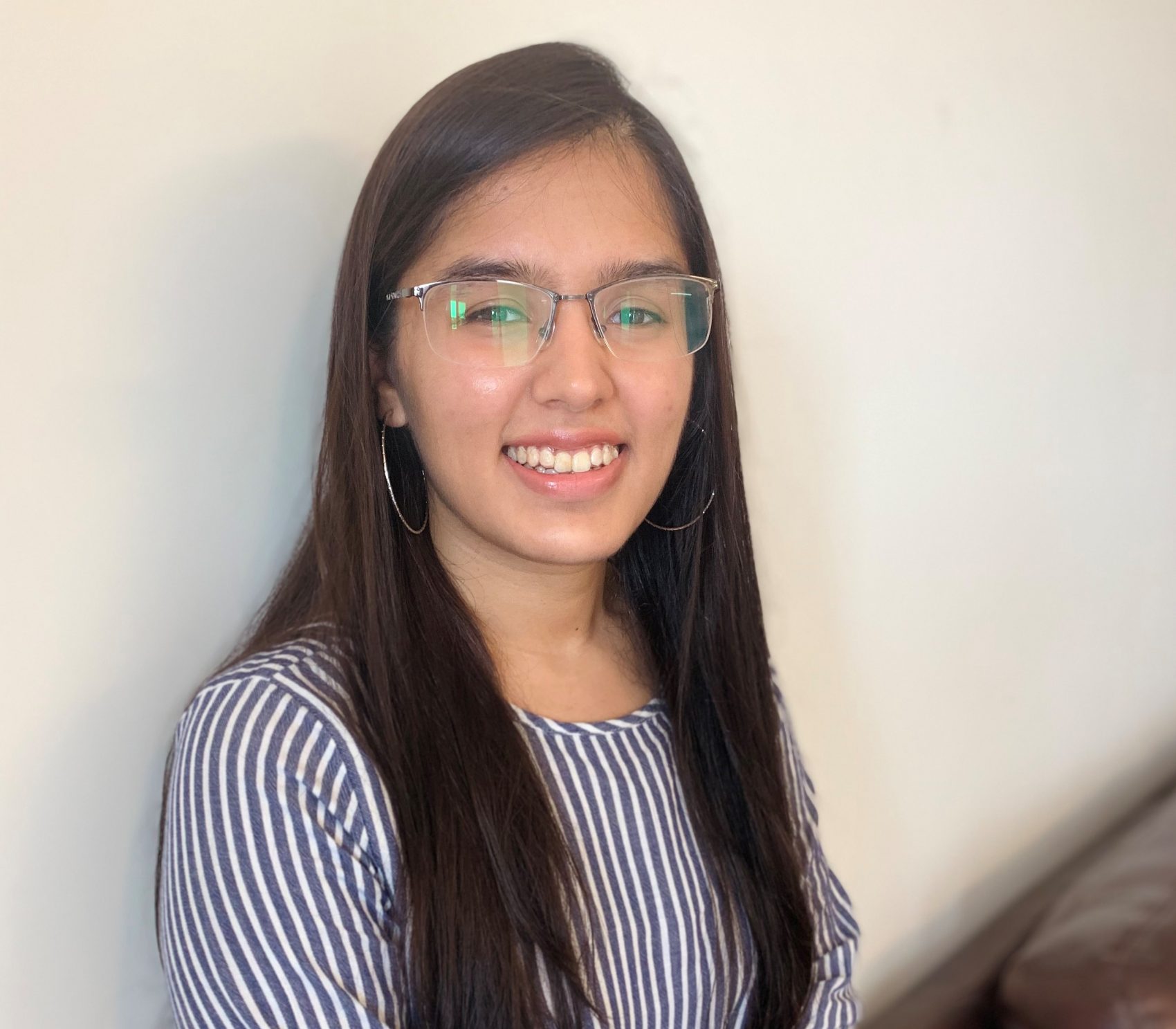 Henchwoman and Website Designer
Vamika Jain is entering her second year of an undergraduate degree in International Relations and Contemporary Asian Studies at the University of Toronto She is particularly interested in the history of modern India, issues of access to justice in South-East Asia and international law. Outside academics, she is an amateur photographer, Kathak dancer, avid reader and tea enthusiast.